We propose that the answer to all the world's problems is to
grow more trees.

It's not quite that simple,
we have to grow several billion trees
to really make a difference
At least one tree each, in other words.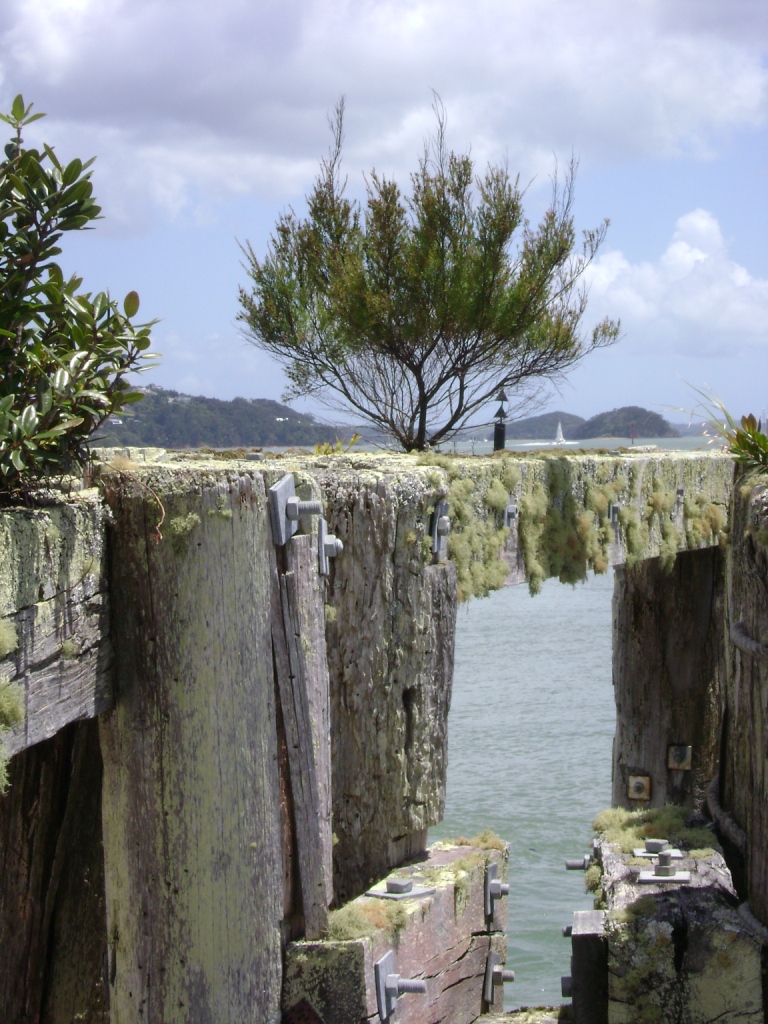 We have specialised in growing manuka seedlings for 20 years, but are still amazed by how adaptable and resilient they are. Here is one growing directly on the wood on the wharf in Opua, Bay of Islands. Beside it is a pohutakawa, another New Zealand native member of the Myrtaceae family.