Forest Floor

collect

s New Zealand native tree seed

from carefully selected seed sources. Since we specialise in supplying local native revegetation species we ecosource from a wide range of provenances. It is not surprising that the seed we collect the most is Leptospermum scoparium, currently stocking over 50 separate provenances.

Email us

with your requirements and we will reply with a quote.





Top quality Viable seed


Seed is available seasonally and is sent fresh or when ready to be sown, in order to achieve the best possible germination results.

Some species are able to be stored. We collect from stands of trees that are well pollinated to ensure genetic diversity and vigour.



Specialised processing and storage


Some species have special requirements for processing and storage in order to increase germination percentage. We purify all seed batches to remove seed of poor viability (low seed weight for example) and thereby increase the percentage of good seeds. From the moment the seed is collected we look after it to exclude insects and fungi.





Regular testing


We sow samples of all seed collections in our nursery on a regular basis, both for our own supply, and to test for viability.



Below are listed some of our most popular seeds.





Agathis australis NZ kauri tree

Seed available every year in late March to May : limited supply - best to order in advance, packets of 20, 50 or more

Needs to be sown fresh - sowing instructions available on request.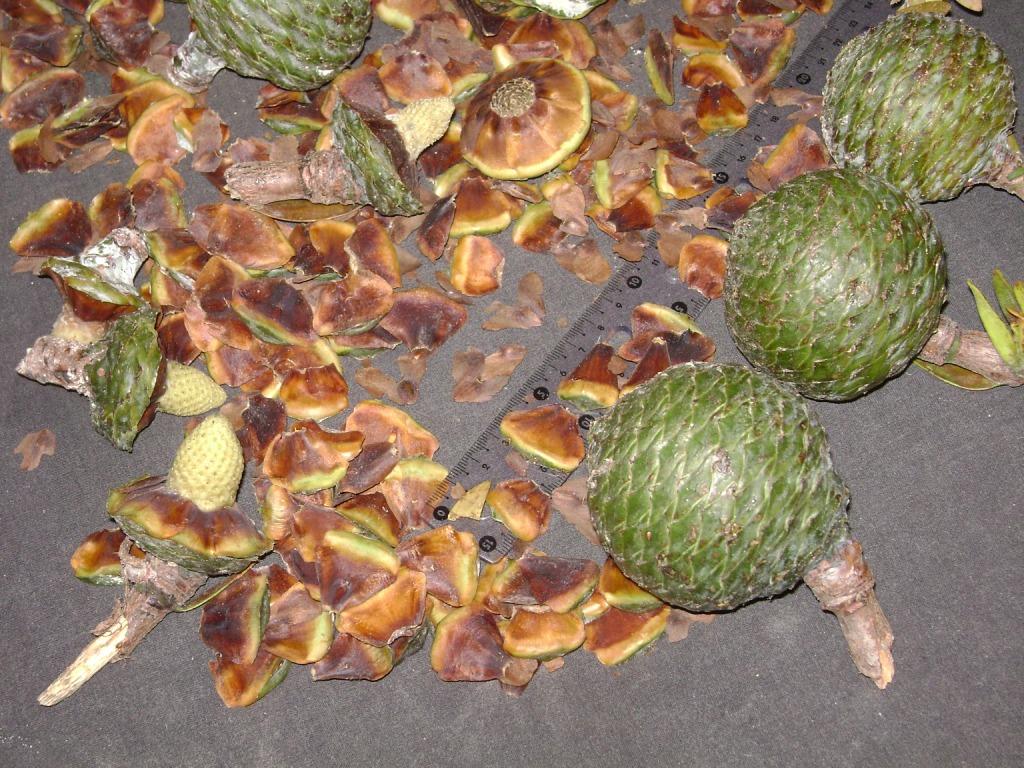 Leptospermum scoparium manuka, NZ Teatree

Manuka seed available for sale all year round

Keeps well; available by the gram or kilogram (approx 600 - 1000 viable seed per gram)

We supply germination information to customers on request


Many provenances available including:

High UMF (High NPA)

- several selections available from areas of New Zealand with particularly high NPA (UMF) activity in the honey

- Leptospermum scoparium var incanum

- L. scoparium var linifolium

Cold hardy

Coloured flowers (the seed from coloured varieties will produce seedlings that flower from white to red, often pink)

Eco-sourced from many parts of New Zealand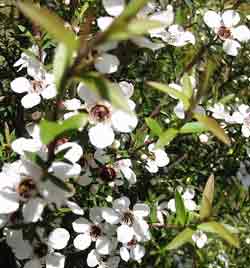 Kunzea ericoides kanuka
Seed available all year round, keeps well but not as well as manuka
Carex secta grass tree
Seed available all year round, keeps well
Phormium cookianum NZ mountain flax, wharariki
Seed available all year round, must be sown fresh on arrival

Phormium tenax NZ flax, harakeke
Seed available all year round, must be sown fresh on arrival
Cordyline australis NZ cabbage tree
Seed available all year round, keeps well
Coprosma robusta karamu
Seed available all year round, keeps well



Pomaderris kumerahou

, kumeraho


Seed available all year round, keeps well