Imagination
"the tree which moves some to tears of joy is in the eyes of others only a green thing that stands in the way.
Some see Nature all ridicule and deformity, and some scarce see nature at all.
But to the eyes of the person of imagination, nature is imagination itself."
-William Blake, 1799, The Letters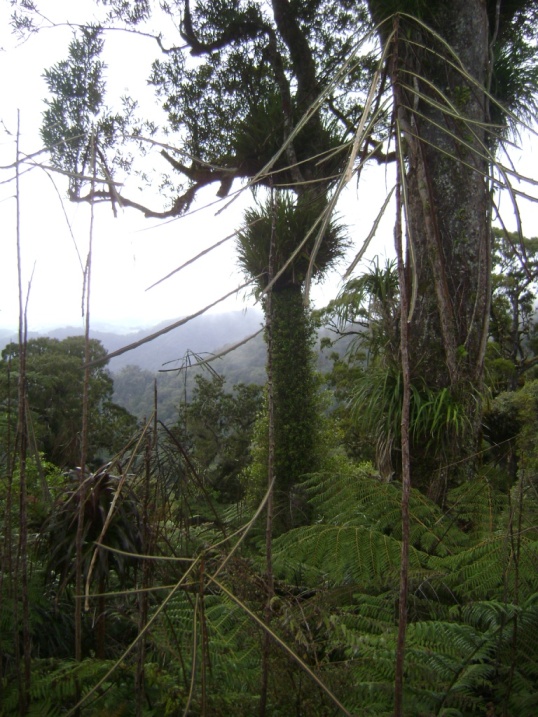 "What does he who plants a tree?

He plants cool shade and tender rain.


And seeds and buds of days to be,


And years that fade and blush again;


He plants the glory of the year,


He plants the forests' heritage-


The harvest of a coming age;


The joy that unborn eyes will see-




These things he plants who plants a tree. "
-anonymous
"Give fools their gold and knaves their power,
Let fortune's bubbles rise and fall;

Who sows a field, or trains a flower,

Or plants a tree, is more than all.
" -Whittier