Paramount to the landscaping service is the plant health advisory service. We are advocates of a type of integrated pest management (IPM) that goes beyond the pests themselves and considers carefully which crop or garden plant suits a particular site well. Our commercial nurseries have grown millions of plants nearly totally without sprays. Our consultants are skilled in the identification and understanding of plant diseases and pests, and prefer to use preventative measures rather than restorative or curative solutions.
For example, we choose to grow native plants, precisely because they actually grow better in our location than most introduced plants. As another example we have different nursery sites which we compare in order to consider their particular individual advantages very carefully, to site plants according to where they will be most healthy, rather than spraying out pests.
Our specialist skills evolve around this principle of suiting plants to a site rather than suiting a site to a plant. (suit the crop to the spot)
We are leaders in the field of ecological restoration. We work with alternative forestry methods that are very light on the ground. For large scale jobs we prefer to set up an on-site nursery.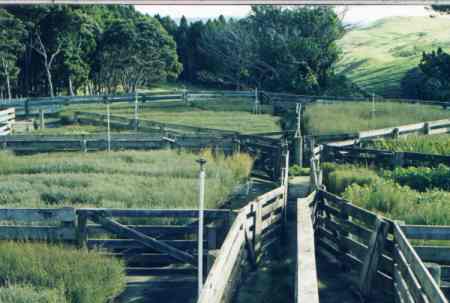 I